Emergency Services
Back To Our Services
Ensuring the protection of every member in your family as well as your home remains to be a vital task to this day. To this end, among the many things that people make sure are in great condition are their locks and keys. For centuries until now, these items have been serving as a line of defense against many dangers and troubles. And when damaged or broken, people get scared and feel vulnerable. For this reason, "Locksmith Pasadena"continues to look for ways to make our customers feel more secure. We know that the quality of our services contribute a great deal in improving and maintaining the level of protection that our clients have in their homes, in their offices as well as in their cars.
Emergency Locksmith Services that You Can Depend on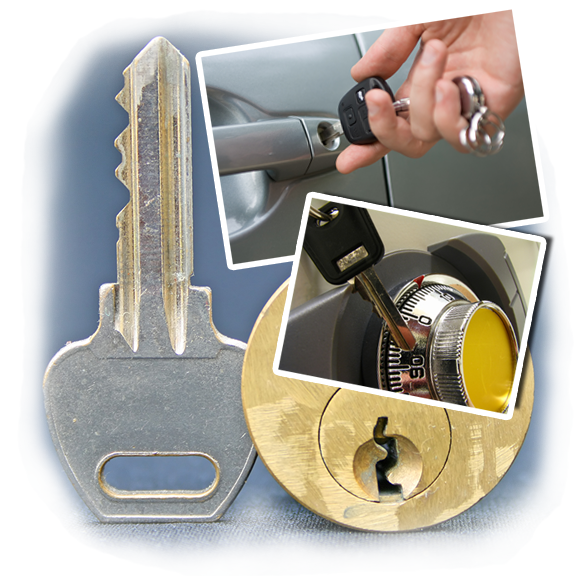 More than just knowing what to do, what is more essential in the business of lock repair is the quick and efficient manner of how the job is done. Considering that what is being compromised is the safety of people and important property for every second that locks remain broken and malfunctioning, it is vital that the locksmith service provider that you get can truly get the task done in the manner mentioned earlier. Our emergency locksmith company has been engaged in this business for many years now.Over that period of time, we havebeen able to thoroughly train each member of our repair team. Now, all of them have sufficient and adequate training and experience that you can depend on, making them truly equipped in resolving your emergencylockout issues. We know how imperative it is for you to be able to keepyour secure condition at all times. This is truer for those living with their family, especially when kids are present.
Irrespective of whether it is for ordinary or emergency repair service, our skilled locksmiths will surely perform their jobs the best and most efficient possible way. Your safety and protection is of utmost importance to us. Rest assured that we will take your call for emergency services at any hour of the day. If what you need is same day lockout service, just tell us where you are and we'll be there right away.