Commercial Locksmith
Back To Our Services
"Locksmith Pasadena" is the trusted company by many people for years now. We have continuously proven our worth in the industry with superior expertise honed through years and years of experience in the field. Services are top of the line, thanks to modern locking technology utilized in all services.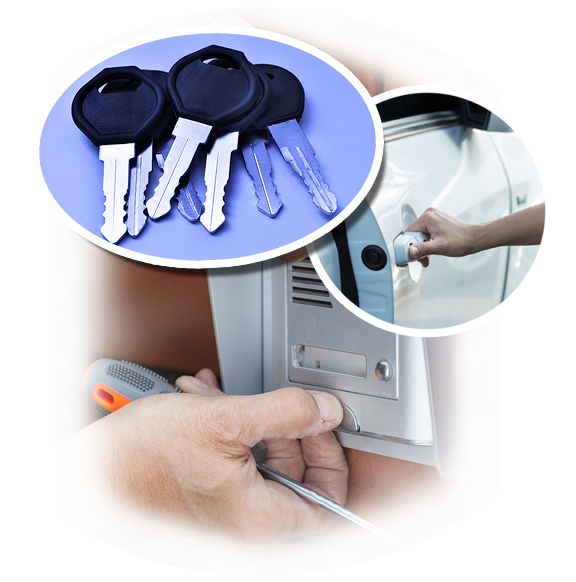 We Bank on Our Reputation in the Locksmith Industry
A commercial locksmith is deployed to your business address as soon as we get a call and have talked about the specifics of the job that are required of us. When our team arrives at your door, they are already equipped with the right tools needed to do the job efficiently, work with accuracy and precision, and satisfied clientele can attest to that. If the commercial door closer is malfunctioning and clients cannot close the establishment for the day, just one call to us and we will be there in a flash.
Lock repair is another one of our services. If one or more of your office locks do not work properly, like if they do not lock at once when a key is turned, we solve that by making sure they return to top working condition.
There will also come a time that you will require an office lock change for whatever purpose you deem necessary. We will make sure that your office's security in terms of locks and keys are in place as soon as possible. For lost office keys make copies of them.
The locksmith industry is our expertise but we are still learning and honing our skills to deliver better service each and every time. The ardent team undergoes trainings and seminars to keep up with changing technology, improves their knowledge, and is dedicated in making business safe plus business profitable as well. We are just a phone call away, so whatever problems or concerns are encountered with your office's locks and keys, give us a ring. Proudly, say that we work with speed and accuracy to give the best results.